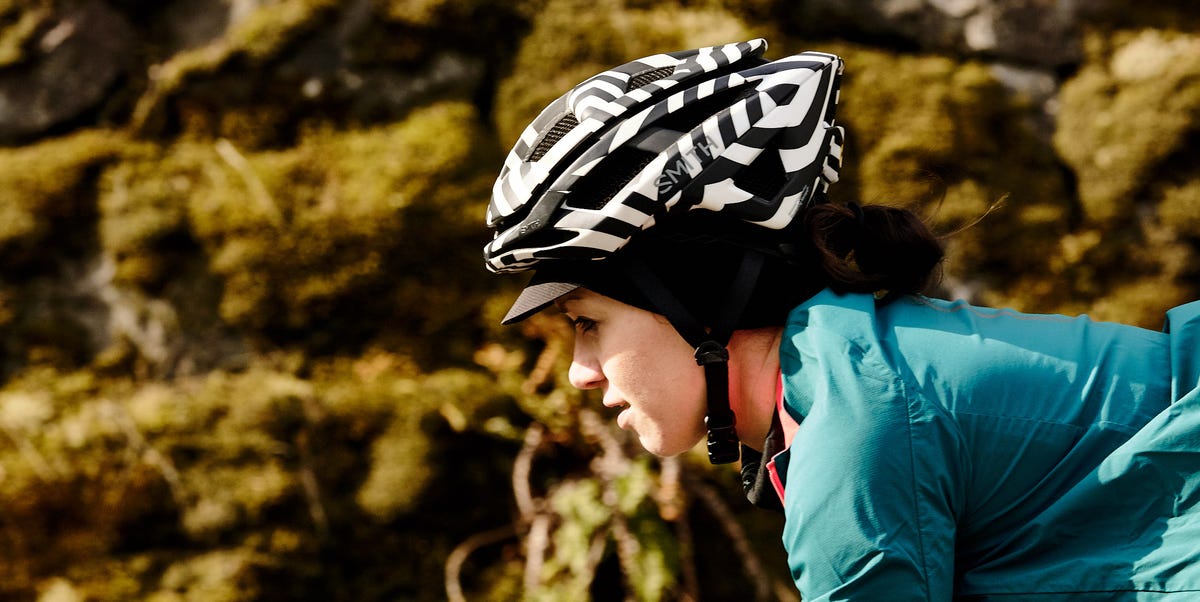 A bicycle helmet is a simple, but essential, safety accessory for any cyclist. With an increase in motorists on our busy roads, the possibility of being involved in an accident is quite high, and your safety is of the utmost importance in these situations. Aside from safety, helmets have a plethora of other advantages.Bicycle helmet covers are very important for head security know more about the points mentioned below-
1. Security
The head is the most important part of the human body, and it must be cared for. Good helmets meet stringent global testing standards and come with safety certificates, ensuring your safety in the event of a fall. A fall can happen at any speed, so it's critical to wear a helmet at all times. Even if you're just going for a ride around the block!
2. Improved Visibility
Bicycle helmets improve your visibility in a variety of ways. They are available in bright or fluorescent colors, making the rider highly visible on the road. Inbuilt reflectivity ensures visibility in the dark, and a few helmets have flashing L.E.D lights, which are useful in low light. By keeping water or mud out of your eyes, a helmet can improve your ability to see other drivers on the road as well as potential hazards, especially when the weather conditions are less than ideal. A visor on your helmet can also help to shade your face, improving your vision by reducing the effects of sunlight on your eyes.
3. Protection against severe weather
Helmets protect you from the elements by preventing direct sunlight from scorching your head. Helmets are also intended to aid in sweat evaporation and keep the head cool. Managing head heat is an extremely important aspect of a well-designed and well-ventilated helmet – especially when riding long distances, climbing an elevation, or competing in a performance situation.Even in the best of circumstances, the weather can be unpredictable. This is especially true when traveling over long distances. The helmet will shield you from weather hazards such as direct sunlight, rain, and hail. Some companies also sell winter helmets. If you're riding in cold weather, these will keep you warm.
4. Obtains respect
Wearing a helmet earns you a lot of respect in the community. People appreciate that you ride safely! Make wearing a helmet cool and educate and influence newcomers to this amazing sport! You may be able to save someone's life.
5. Leading by example
Wearing a helmet is not only necessary for your health and safety, but also the health and safety of your friends, family, and children. Enforcing the use of helmets within your friend's circle raises awareness, which is then noticed by those around you. Furthermore, most group rides require you to wear a helmet to ride with them. Group rides are a great way to meet other riders in your area and discover new routes.
A good helmet improves overall health
Since cycling helmets became popular the number of people wearing them has skyrocketed. As a result, the number of head injuries in car accidents has decreased. More people are encouraged to ride their bikes now that they feel safer. Cycling regularly is one of the most effective ways to reduce the risk of health problems associated with sedentary lifestyles. This is a type of aerobic activity. This means that the workout benefits your lungs, heart, and blood vessels. You'll perspire and breathe more deeply. This will improve your overall fitness.
Therefore to maintain your safety and security while cycling a helmet is very important. One of the most important aspects of cycling is to ensure your safety by wearing a certified quality helmet.