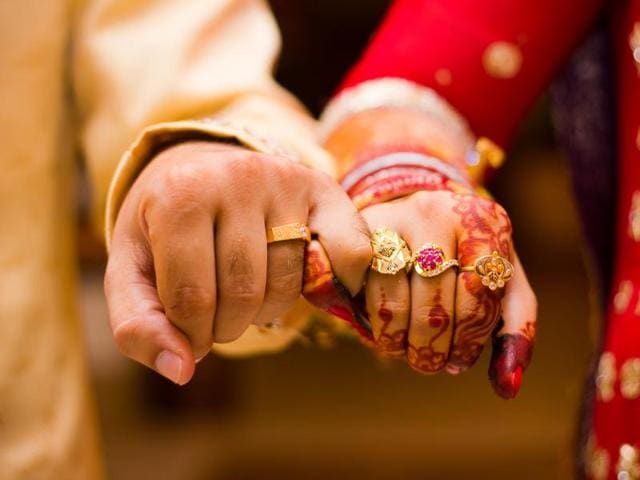 Finding one's other half and special soulmate is not easy, so it is time to plan the perfect wedding celebration once one has that particular person. So many different things go into planning a wedding. The first one picks a date, then looks at venues available, like a cake, music, caterer, photographer, and so much more. Although these all add to the overall wedding, one essential thing for the bride is her wedding dress. Most brides want a dress that will make heads turn as people stop and stare. You, too, can have this by picking out the perfect wedding dress. Perhaps look at BM bridal or read reviews on reviewsbird.com to gather more information on available wedding dresses and the different bridal stores.
The nitty gritty
Before looking for that ideal dress, one needs to decide on the location of the wedding and the time of the event. For example, a long train and heels are not recommended if one is having a wedding on a beach or farm. In the same way, if the wedding is in the evening a dress that sparkles and is very formal will work well. The bride must consider the dress's fabric depending on the season and weather. Another essential aspect to consider is the budget. Wedding dresses can be expensive, and all the 'extras' like shoes, veil, belt, tiara, etc. add up very quickly. So to ensure one does not go over budget, decide on a budget beforehand. It is suggested to start dress shopping about six to nine months before the wedding.
Tips for choosing the perfect wedding dress
Start by researching online or in magazines to learn about possible styles, colors, and accessories for wedding dresses. The best way to keep track of all the ideas is to create a folder and put pictures of types one comes across inside. Then, phone some bridal shops to find out the sizes, price range, if alterations are included in prices, accessories are to accompany the dress sold there, and more. Obtaining all this information will ensure one can plan what bridal shops are best suited. It is essential to be prepared. For example, if you have a shoe height you would like, bring the pair along; maybe one wants to wear a specific pair of earrings or a strapless dress, so that you will need a strapless bra. If one has these items, bringing them to the fitting will be beneficial.
Keep in mind that not all dresses need to cost a fortune. Many stores have sales often, and one can purchase a dress from there and then alter it accordingly. Furthermore, it is crucial to keep an open mind. One often has a specific idea; however, that style may not look nice. Be willing to try something different. Do not focus on size. A dress should fit comfortably and when placing the order, instead order too big than too small because it will be cheaper to take the dress in than to let it out and make it bigger towards the end. Lastly, enjoy the fittings and make the most out of them. Bring your mother, mother-in-law, and best friend along and turn the fitting into an adventure.