A Gen Z favorite, e.l.f. Cosmetics, recently launched a limited-edition makeup collection with Dunkin', giving early access to its loyalty members, part of a strategy to ensure its most devoted consumers keep coming back for more.
e.l.f. Cosmetics, which offers high-quality cosmetics at accessible price points, is keenly aware that beauty trends shift quickly, particularly among those in a demographic group influenced by videos on TikTok, Instagram and other social media platforms. The beauty company carefully nurtures its passionate fan base by giving loyal consumers ample say in the products it develops, information on the company's environmental impact and—in the case cited above—early access to product launches. "It's critical for us to stay relevant to makeup enthusiasts," said Brigitte Barron, director of global customer relationship management and customer growth for e.l.f. Cosmetics, based in Oakland, California.
With its loyalty program, Beauty Squad, e.l.f. Cosmetics rewards members with points for contributing content, giving feedback and voting on contests and campaigns—for example, a competition among makeup artists for the best new collection using e.l.f. Cosmetics products. Members can redeem those points for cash, gift cards (for e.l.f. Cosmetics and third-party products at participating stores) and other perks.
Launched in 2018, the Beauty Squad program grew its membership by 20 percent last year to 2.7 million, Barron said. Beauty Squad members have higher average order values, purchase more frequently and have stronger retention rates.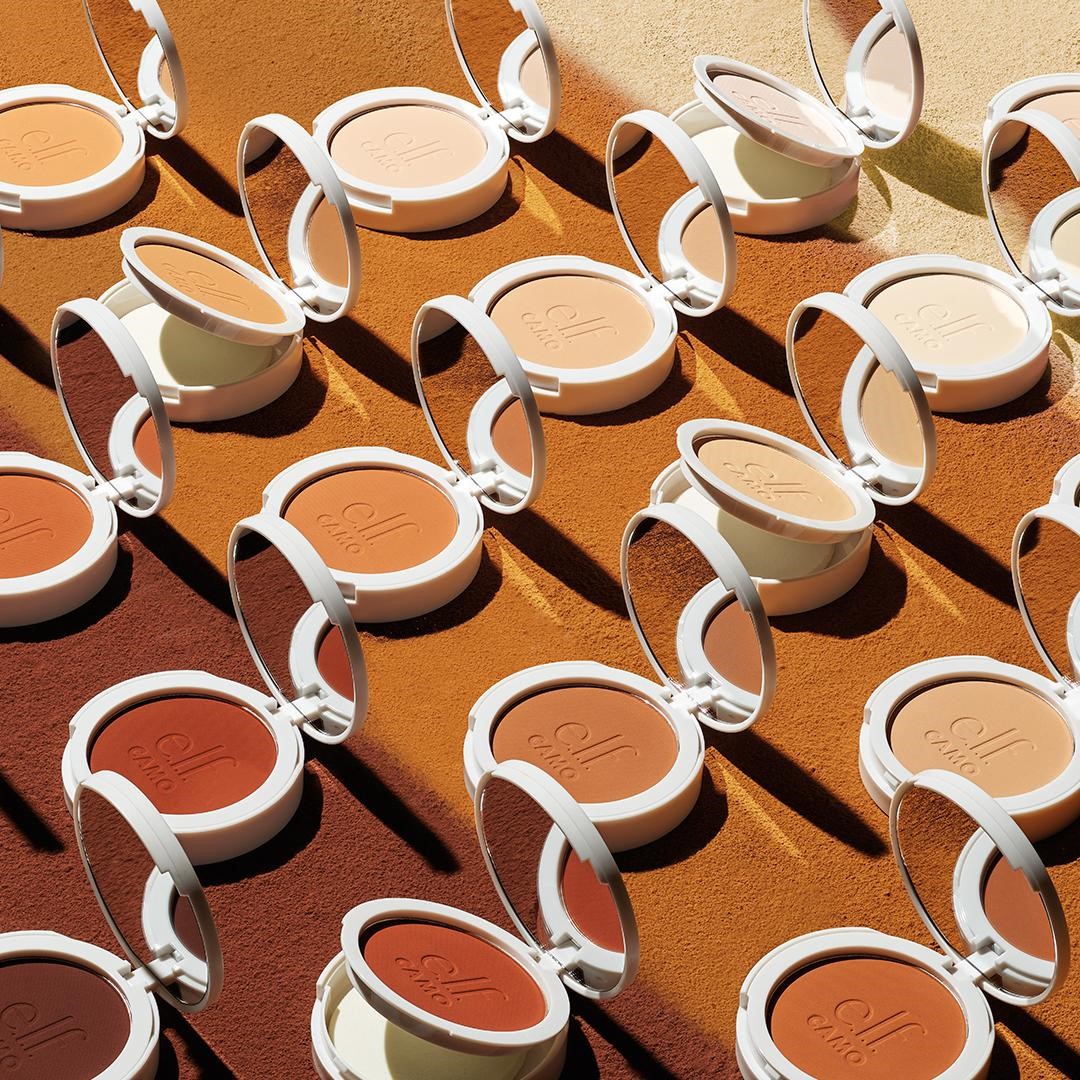 From Receipts to Rewards
The engine behind Beauty Squad and other e.l.f. Cosmetics marketing activities is a cloud-based application called Oracle CrowdTwist Loyalty and Engagement. The company uses this not only to nurture consumers but also to keep up with what they're buying on its site and at its retail partners' brick-and-mortar stores.
Oracle CrowdTwist makes it easy for Beauty Squad members to accrue rewards points by simply scanning their retail receipts. This function gives e.l.f. marketers a more precise sense of what its most avid consumers are buying, even when they're making their purchases offline.
The company, which began using Oracle CrowdTwist in October 2021, likes the application's personalization features and the fact that it makes it simple to create and launch new marketing campaigns, Barron said. Oracle CrowdTwist also enables e.l.f. Cosmetics to manage its large catalog of rewards.
Greater Personalization
In addition, the Oracle CrowdTwist application enables e.l.f. Cosmetics to create more meaningful distinctions between its three loyalty tiers—Fan, Pro and Icon. Fans get the inside scoop on what is most popular or trending, with perks like early access to collections and a special birthday gift. The higher-level Pro and Icon members get free shipping benefits, enhanced rewards, and more personalized content and product recommendations catered to their skin type or beauty interests, Barron said. Icon members are granted access to an exclusive, invite-only Facebook group, have the chance to try new products for free and get a first-look at new features like the e.l.f. mobile app.
Beauty Squad members receive personalized content on broader topics they care about, such as the company's sustainability efforts. Members are also encouraged to suggest new products, such as the Camo Powder Foundation e.l.f. Cosmetics recently launched, made available to members exclusively a few days before being sold to the general public.
The company also just launched a new mobile app for its loyalty program, which will further tie members to its content and loyalty points.
While emphasizing that e.l.f. Cosmetics is very much a "digital-first brand," Barron said the company is attuned to the shift back to brick-and-mortar stores as the pandemic wanes in certain markets. The company intends to apply what it has learned online from its loyalty program to improve the experience of its consumers shopping at retailers' physical stores. The hope is that Beauty Squad can be the brand's digital standard-bearer—with an assist from Oracle CrowdTwist.